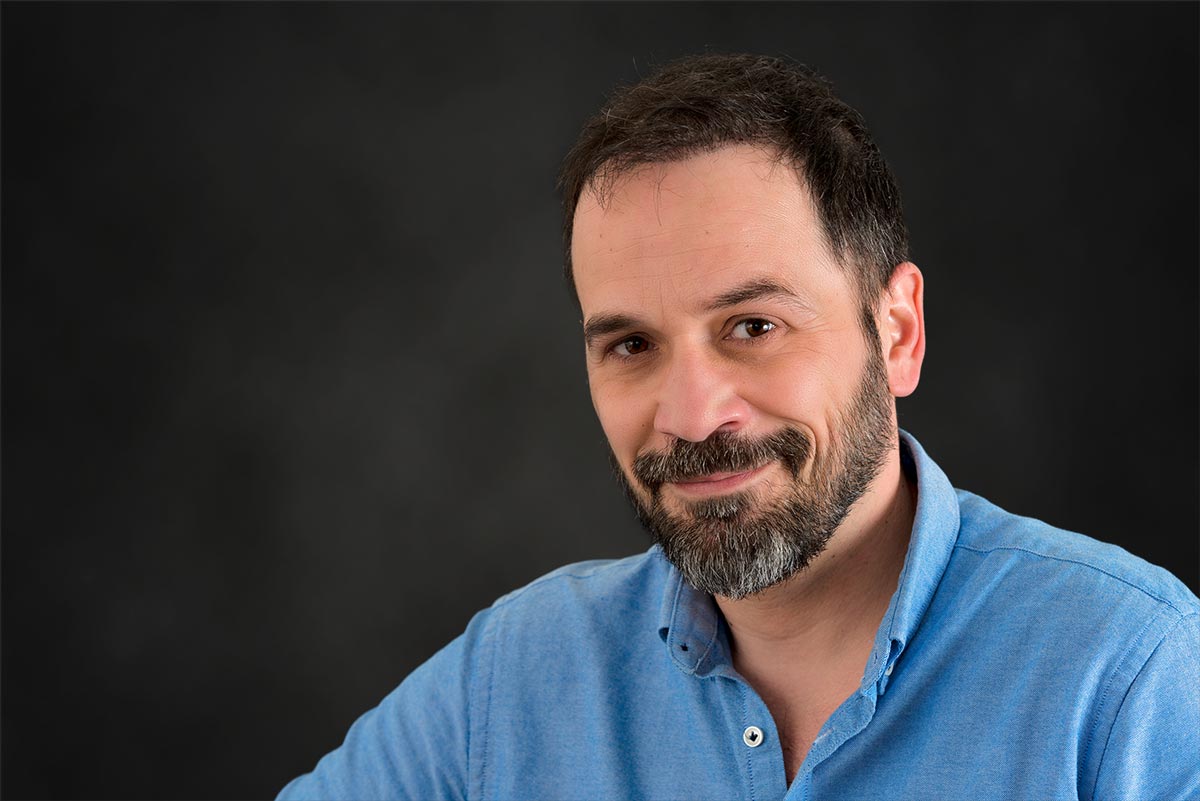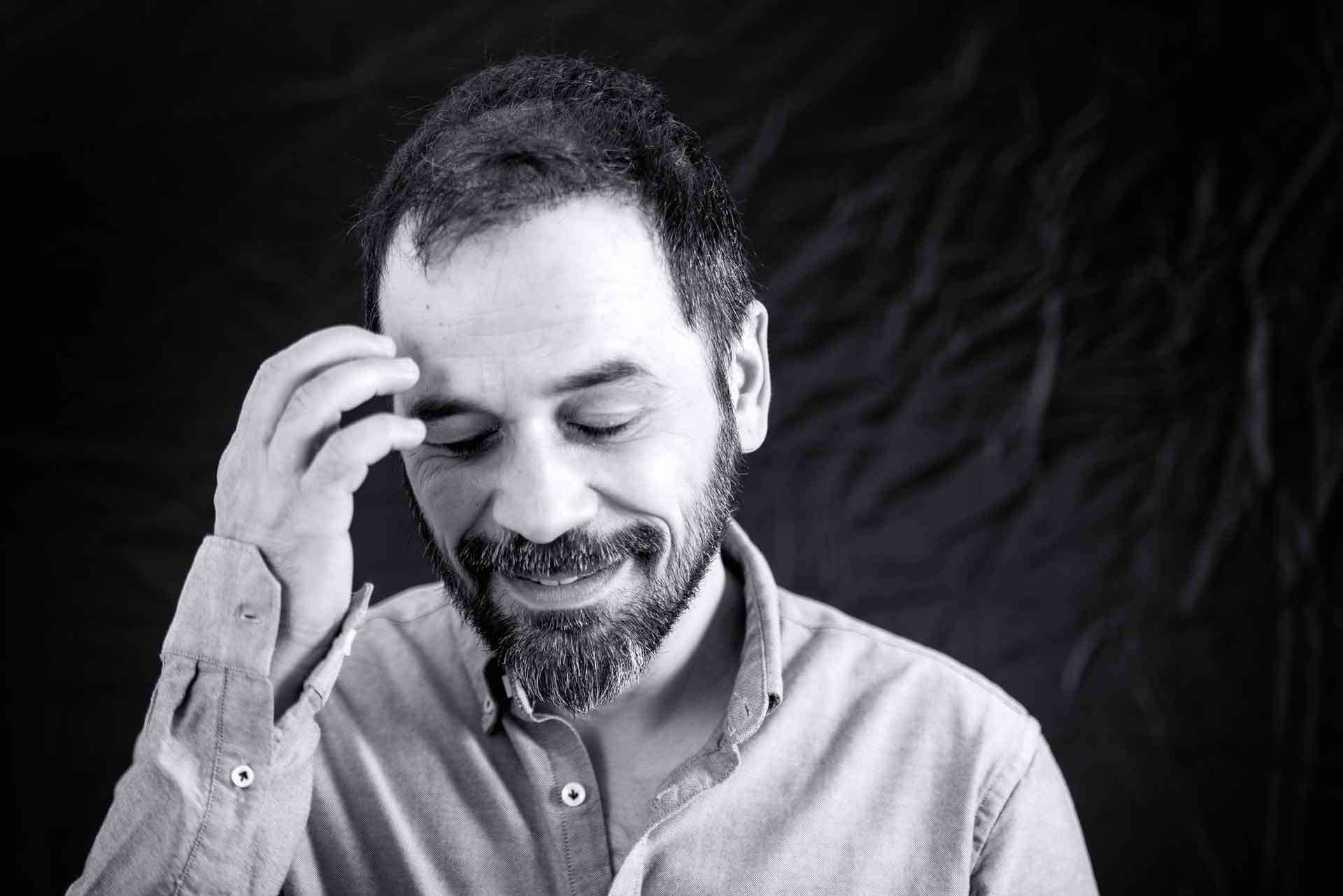 A Short Bio
Right off the bat, let me say that I haven't won a boatload of awards for my work, but if I do I'll make sure to thank my mom and pop and partner in life. I have travelled a lot to far away places and have created a lot of still and moving pictures for myself and others. And I've always been driven to be as creative as possible towards everything I endeavour.
Born in Toronto, Canada, I picked up photography from my father who indulged in photography and music. My mother was talented in drawing and painting - I wasn't. Inevitably I was instilled with an understanding of artistic framing and appealing aesthetics, but surely that wouldn't be enough. I've taken courses at MOMA and other less significant institutions, and have spent thousands of hours reading, practicing and experimenting. I actually spent less time studying for my Bachelor's degree in Business.
When invited to a wedding, my gift to the couple would be to document the event photo-journalistically from a guest's perspective. I figured it's a timeless gift that can't be replaced in the future. They always loved it. As I said, I love to travel and travelling without a camera is quite mundane. A camera makes you pause and take a closer look around. To paraphrase a philosophical question: "If I didn't shoot it, did it happen?"
I received my Bachelor's degree in Business and went on to work for major companies such as Yamaha and Ford. But, I always felt that success is defined by doing what you love and I love photography. If you love what you do and devote yourself full-heartedly, success will follow. Eventually, I decided to start shooting part-time along side an established photographer and slowly transition into freelance. Today, as a professional photographer I try to keep experimenting, in an effort to push forward and evolve, avoiding the pitfalls of creative repetition. Which is also why I don't limit myself to one genre, such as wedding photography or architectural photography. Different genres offer diverse perspectives and techniques, which I hope I can apply transcending genre borders.